We want to buy your clunker!
Have you heard the term clunker before, but are not sure what a clunker is? A clunker is basically any vehicle or machine that is old and run-down and in bad condition. Typically this vehicle can no longer run or operate and has little value to it.
We are interested in all makes and models of vehicles, regardless of the condition. We also offer Free Towing as a service and will come to your location to haul your clunker away. We would be glad to speak with you about the value of your clunker. All you have to do is fill out our Get An Offer form and one of our associates will be in touch with you shortly.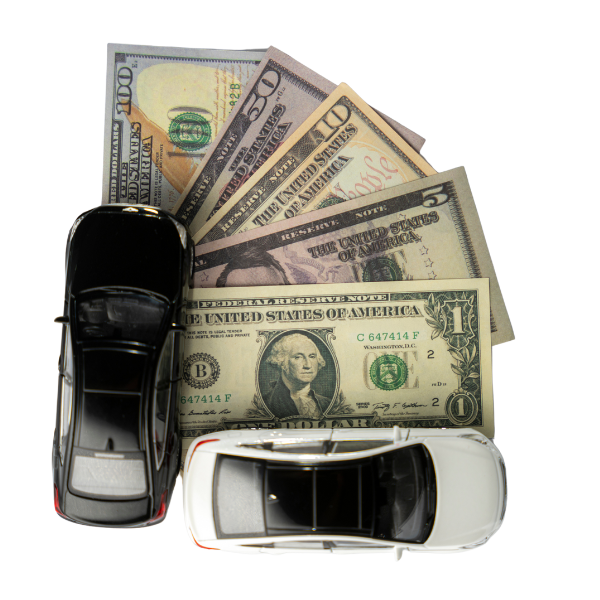 Get PAID For Your Unused Car!
Get a hassle free offer in just a few minutes without having to leave your home. Begin by filling out our simple Get An Offer form now.