Do you own a junked car or vehicle? We will pay you to take your junker away! We accept almost any year, make, model, and condition. Whether your vehicle is unwanted, old, or non-functioning we can help. We also include free towing and removal as a service too.
We also can take away your damaged car too. If your vehicle has minor or even significant damage done to it, we are interested in buying it from you.
We often get asked how we determine the cost of a junk / salvage car. The easiest answer is that no car is the same, and no car is priced the same. As the market changes, so do the prices, although in a steady market, we have paid different amounts for almost identical vehicles. A piece of the puzzle that goes into this cost is going to be what parts can be salvaged off the vehicle. If there is nothing at all salvageable then the vehicle would simply be worth its scrap material weight. If your vehicle does have usable parts, then that will only help the price.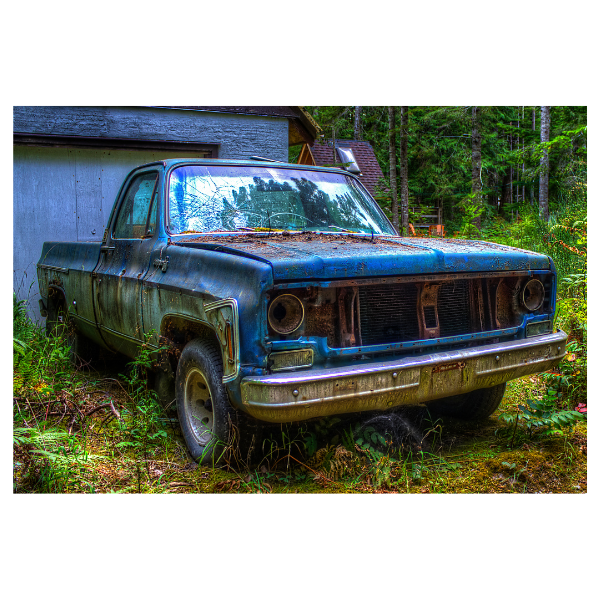 Get PAID For Your Unused Car!
Get a hassle free offer in just a few minutes without having to leave your home. Begin by filling out our simple Get An Offer form now.