Selling your car can be tough, which is why at Nationwide Remarketing we make it easy! We are locally owned and operated and based right in the beautiful Pocono Mountains of Pennsylvania. You will find that our office is conveniently located to many major cities including New York City, Blairstown, Trenton, Morristown, Bridgewater, Parsippany, Newton, Scranton, Wilkes-Barre, Bloomsburg, Philadelphia, and many more! We service the tri-state area which consists of Pennsylvania, New York, and New Jersey. The best part is that we also offer Pick-up services for your vehicle.
We take the hassle out of the process by coming to your location to haul your car away. Not only does this save you time, but you also will not have to deal with the salesman pitch that you would most likely receive if you were to go to your local car dealership.

We know the challenges behind selling which is why we have created our How It Works section that can explain to you clearly just exactly how it works! You can begin the process of selling your car right now by these easy steps.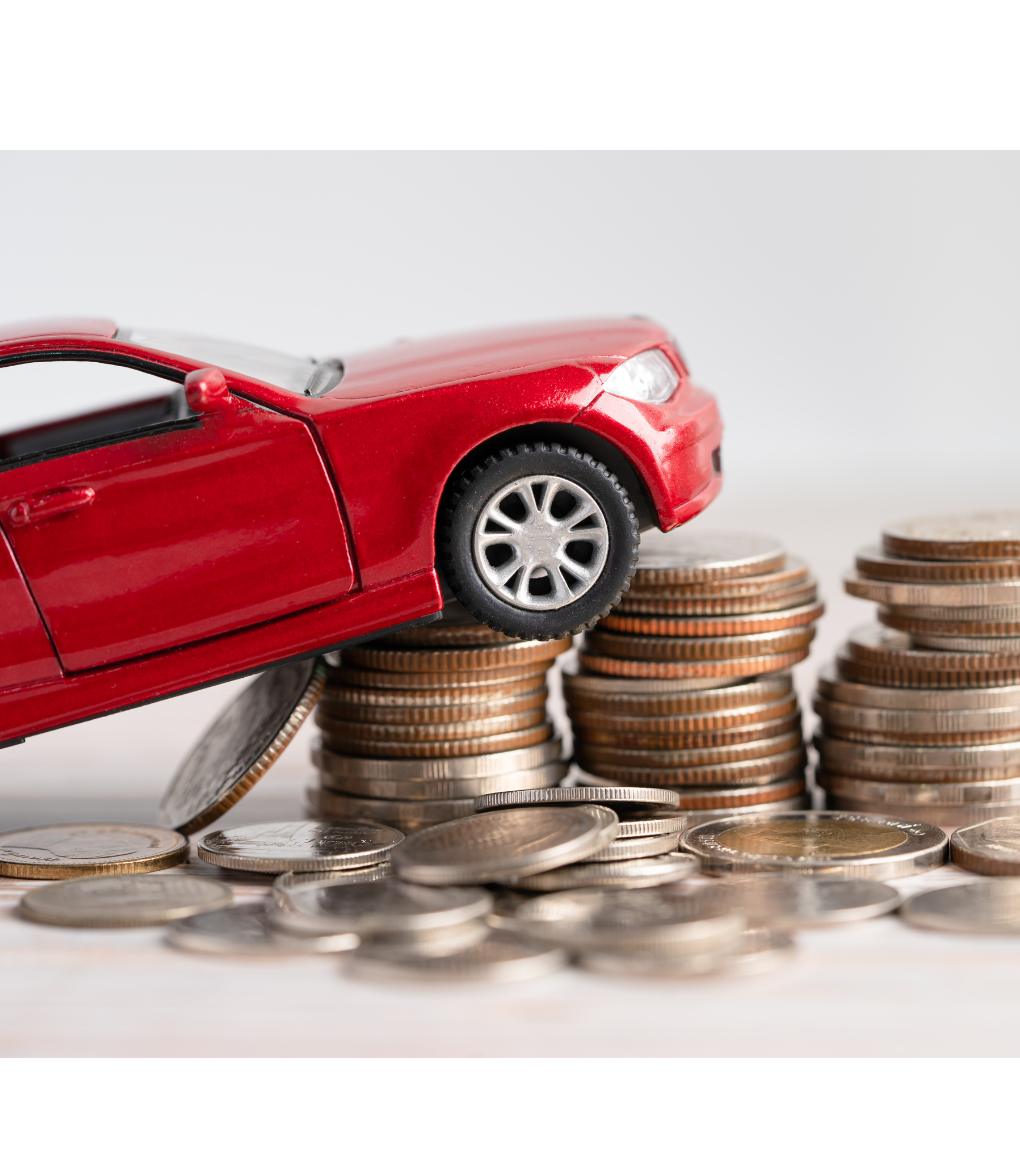 All you have to do is just follow these 3 easy steps and we will make sure that you get paid for your unwanted vehicle on the spot the day of pickup.
We will keep you informed every step of the way and if you happen to have any questions our representatives are here to help and answer any questions that you may have.
Our FAQs section on our website might be able to answer some of those questions that you have prior to reaching out to us. We created this section based on questions that we frequently receive.
Step 1
First you will need to take a moment to fill out our Get A Quote Form. This form will aid us in determining the current market value of your vehicle. Please take the time to answer these questions truthfully and accurately as the price can fluctuate greatly depending on the information provided.
Step 2
After you fill out our form, you will receive a notification that your form has been successfully submitted after which an agent will be able to provide you with an offer for your vehicle based on the information provided. Once you receive that offer and accept it, a representative from our office will then schedule a time for FREE pickup at your location.
Step 3
Once a team member arrives at the location that is given, an inspection will be informed by our team member. This inspection will ensure that the information that you provided matches the offer that you accepted. Should that be the case then you will be given payment in full based on that original offer. Should any information about the vehicle be incorrect, does not match, or if any changes / alterations have been made, then Nationwide Remarketing can reserve the right to retract on any agreements or offers that were given or accepted. If you are still interested in selling your vehicle we will provide an offer based on any of the actual current vehicle's true condition.
Get PAID For Your Unused Car!
Get a hassle free offer in just a few minutes without having to leave your home. Begin by filling out our simple Get An Offer form now.