There are 2 main ways that you can get an offer for your unwanted or unused vehicle. 
1) You can call us during Business Hours for a more immediate response.
-or-
2) You can fill out our Get an Offer quote form listed below.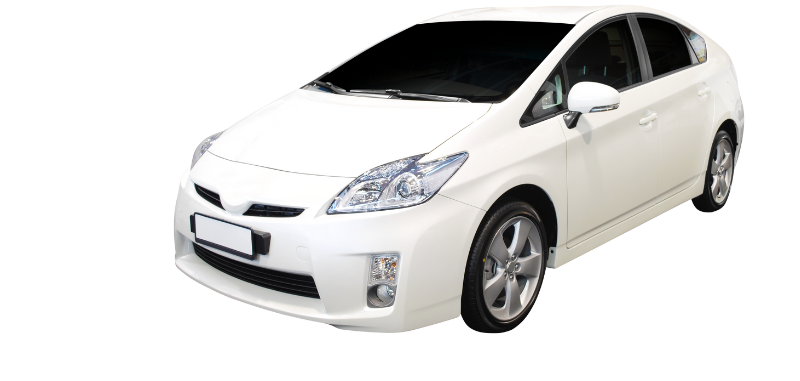 *Please note that we will handle all forms in the order that they are received. Our offers are dependent upon the accuracy of the information that is given to Nationwide Remarketing. Prices could vary if upon arrival the accuracy of the information provided does not match with the vehicle. Offers are not guarantees.

Please feel free to contact us by phone or email. If you contact us outside of our normal business hours, we will contact you the next business day. You can also fill out a Contact Request form by clicking below.
3111 Wiscasset Dr, Swiftwater, PA 18370