We understand that selling a car is not an easy thing to do. But at Nationwide Remarketing, you will be surprised at how easy it is to get an offer on your vehicle.
Typically, selling a vehicle is a lengthy process and the time that you have to invest in speaking to potential buyers, and the back and forth dialogue alone can get frustrating. You spend all that time and discussion only to then have to schedule a time for that potential buyer to see, view, inspect, maybe even want to test drive the vehicle, and that is just the start!
Once you get past the initial showing of the vehicle and questions, you then most likely have to deal with the "haggle" part, during which they try to justify why you selling for X amount does not equal market value by informing you of everything that is wrong with your vehicle. After all of that is done, and if you both manage to be in agreement, then you have to worry about the paperwork side of things, adding in yet another step in the process.
Nationwide Remarketing has many years of in-field knowledge and experience of dealing with situations just like these. We are committed to getting the transaction done as quickly, smoothly, and as stress free as possible. It is also why we bring our tow truck to you, at your location. This removes the need of having to deal with dealerships, salespeople, or hagglers. We buy all types of vehicles, makes, models, and years!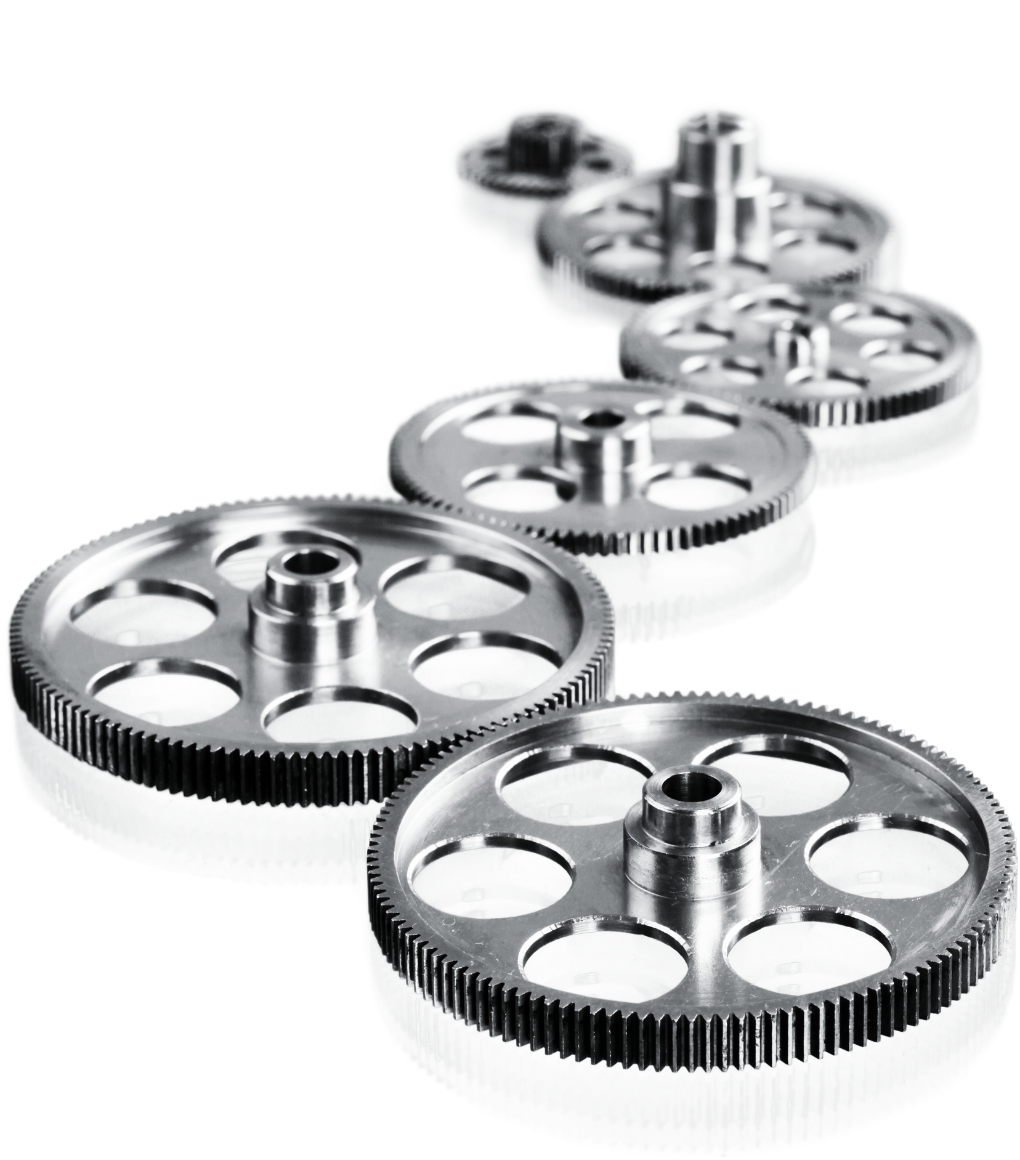 When our professional arrives he / she will inspect your vehicle to confirm that it matches the description and information that we received regarding the vehicle, as well as any type of prior negotiated price. Should any information about the vehicle be incorrect, does not match, or if any changes / alterations have been made, then Nationwide Remarketing reserves the right to retract on any agreements or offers that were given or accepted.
We are in the business of saving you time and stress, all while earning some money! Begin now by filling out our Get An Offer form or by Contacting Us directly.
Get PAID For Your Unused Car!
Get a hassle free offer in just a few minutes without having to leave your home. Begin by filling out our simple Get An Offer form now.